Printing Perth  – Complete printing in Perth.
Business Cards
Flyers, Posters, Brochures etc.
Large Format Printing Perth
Book Printing Perth
We offer every type of printed item imaginable!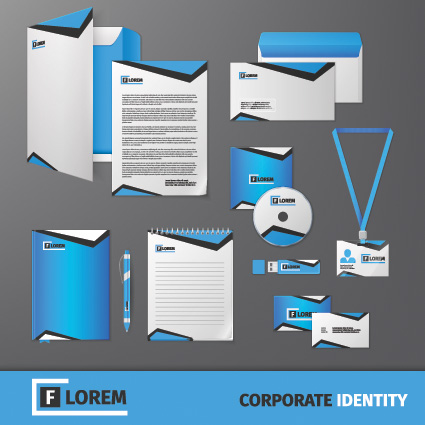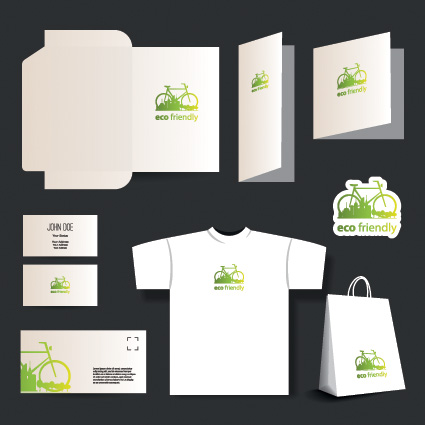 We have the capability to handle both small and very large print runs with quick turnaround time and delivery throughout the Perth Metro area.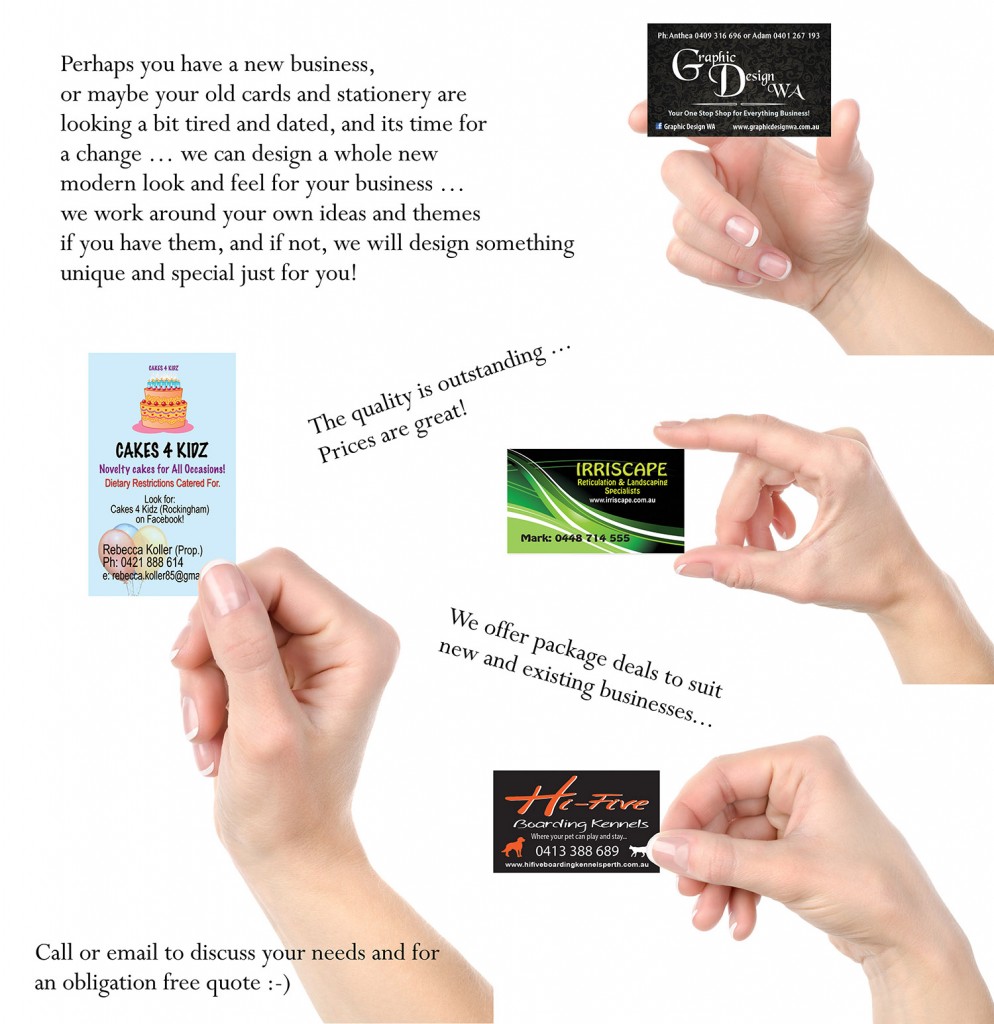 Consider Graphic Design WA / Printing Perth for
Printing of Business Cards
Printing of Posters and Flyers (All sizes)
Printing of Three Fold Brochures
Printing of Promotional Calendars
Printing of Display Folders
Printing of Carbonless Invoice books / NCR Books
Printing of Greeting Cards and Christmas Cards
Printing and binding of books, manuals, school yearbooks, theatre programmes etc
Printing of vouchers, stickers, fridge magnets, pads and all other promotional printed matter.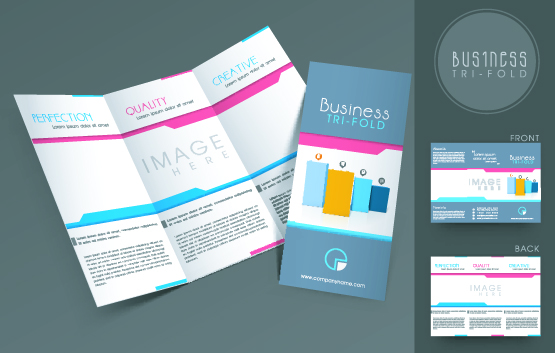 For more details see the individual web pages for each product.
Graphic Design WA. 
We can help with graphic design or print from your own existing artwork, and the prices are VERY competitive!  Not only that, our production time is generally only 4-5 days!
We are happy to give you a quote for absolutely any type of printing and do our utmost to help you in every way possible to achieve the best product and price to suit your budget!
Contact us for more information:

Graphic Design WA
Printing Perth
Email:  artist@graphicdesignwa.com.au
Phone: 0409 316 696