At Graphic Design WA we print a wide variety of magnets, from business card size fridge magnets, to calenders, car door magnets, and more.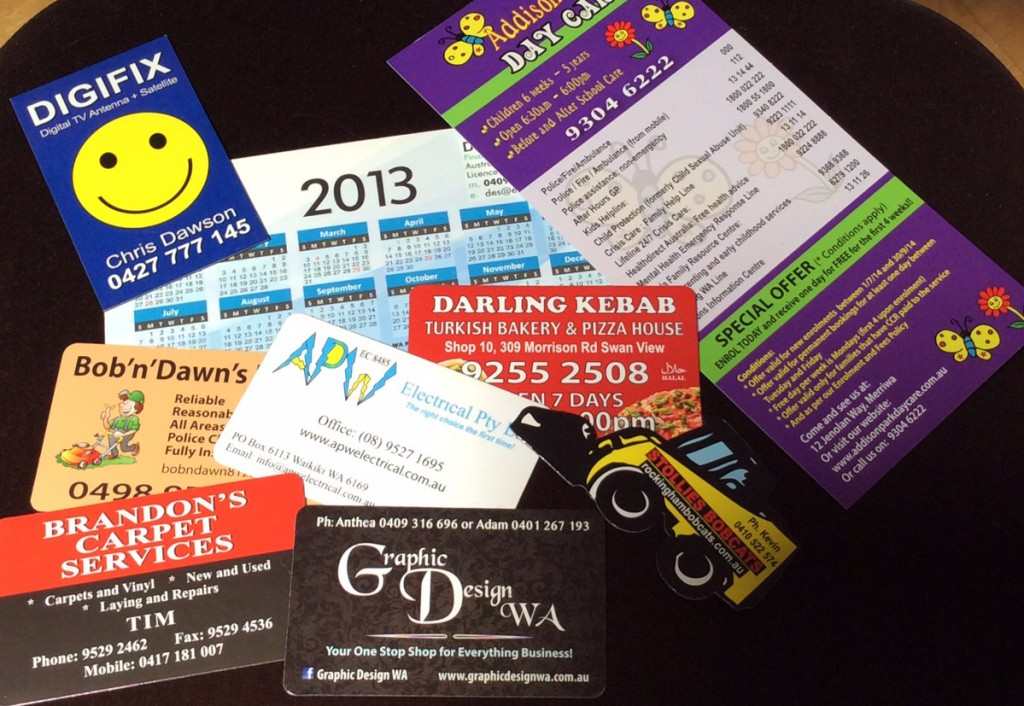 Fridge Magnets are a great promotional item.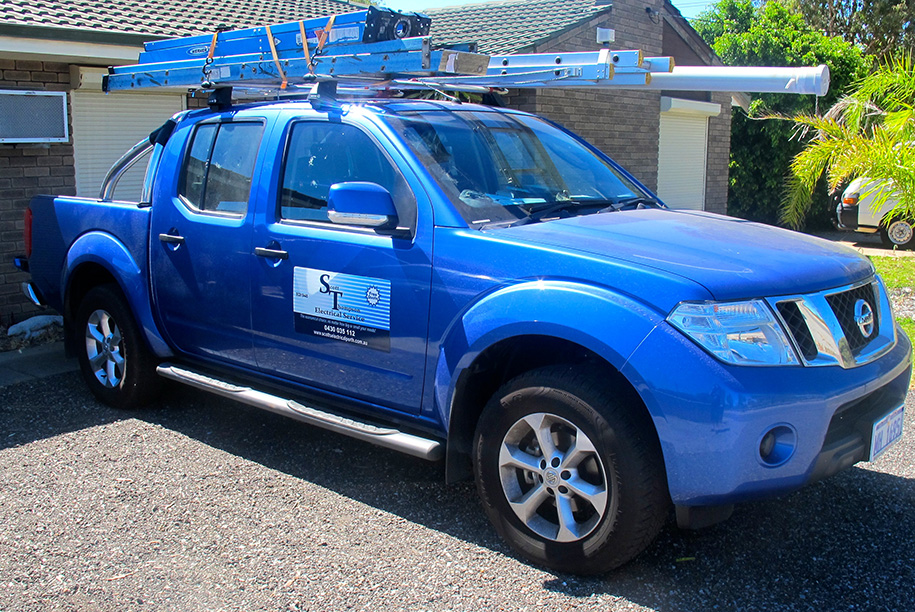 Car Door Magnets come in a range of sizes. Great advertising and an alternative to full car signage for a duel use vehicle.
Contact us for more information:

Graphic Design WA
Magnets WA
Email:  artist@graphicdesignwa.com.au
Phone: 0409 316 696