Graphic Design WA – Fridge Magnets Perth. A great promotional item.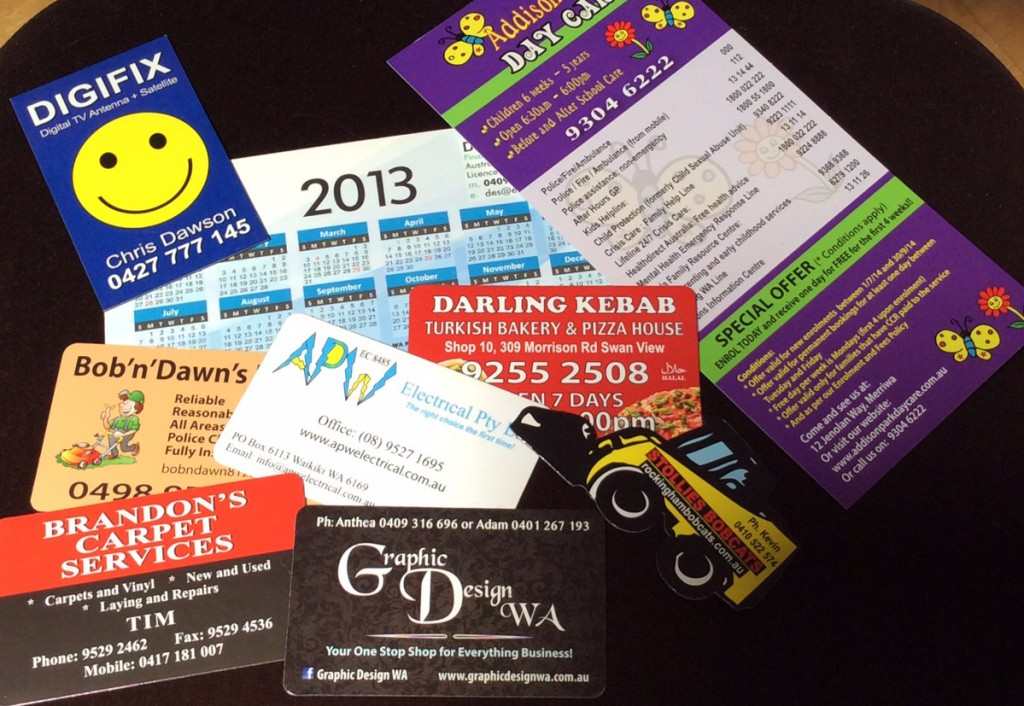 Gloss Laminated Fridge Magnets
Size – 90mm x 55mm
Full colour print
Gloss laminated front
Full magnet back
Fridge Magnets are a great form of advertising – people hang onto them and are happy to put them on their fridge, or their filing cabinet, making them more than 'just a magnet' – but rather, a means of advertising which lasts for a long time and gives you constant exposure!
Our Fridge magnets are a much nicer quality than many that you see … they are much thicker and firmer than from many other places, and yet the price is very good!
With a good design, which remains consistent with your other advertising and business basics, you will be remembered..
Special prices available for 'packages' – enquire now!
Fridge Magnets Perth
Also available: custom shaped fridge magnets – yes they are a bit dearer, but if you have a business where a unique shape will draw attention to yourself, its well worth it!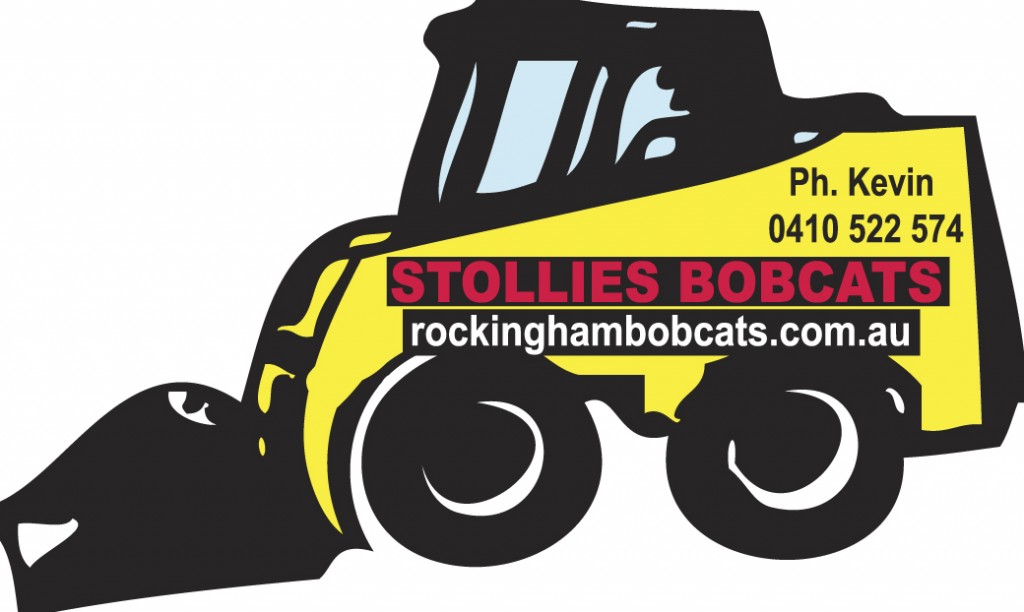 We designed this great looking Bobcat magnet for Kevin of 'Stollies Bobcats' – with this fridge magnet, he will certainly be noticed and remembered!
Contact us for more information:

Graphic Design WA
Fridge Magnets Perth
Email:  artist@graphicdesignwa.com.au
Phone: 0409 316 696